Style Cartel - Featuring Galago Joe celebrity loved, matching swimwear sets for men & toddlers.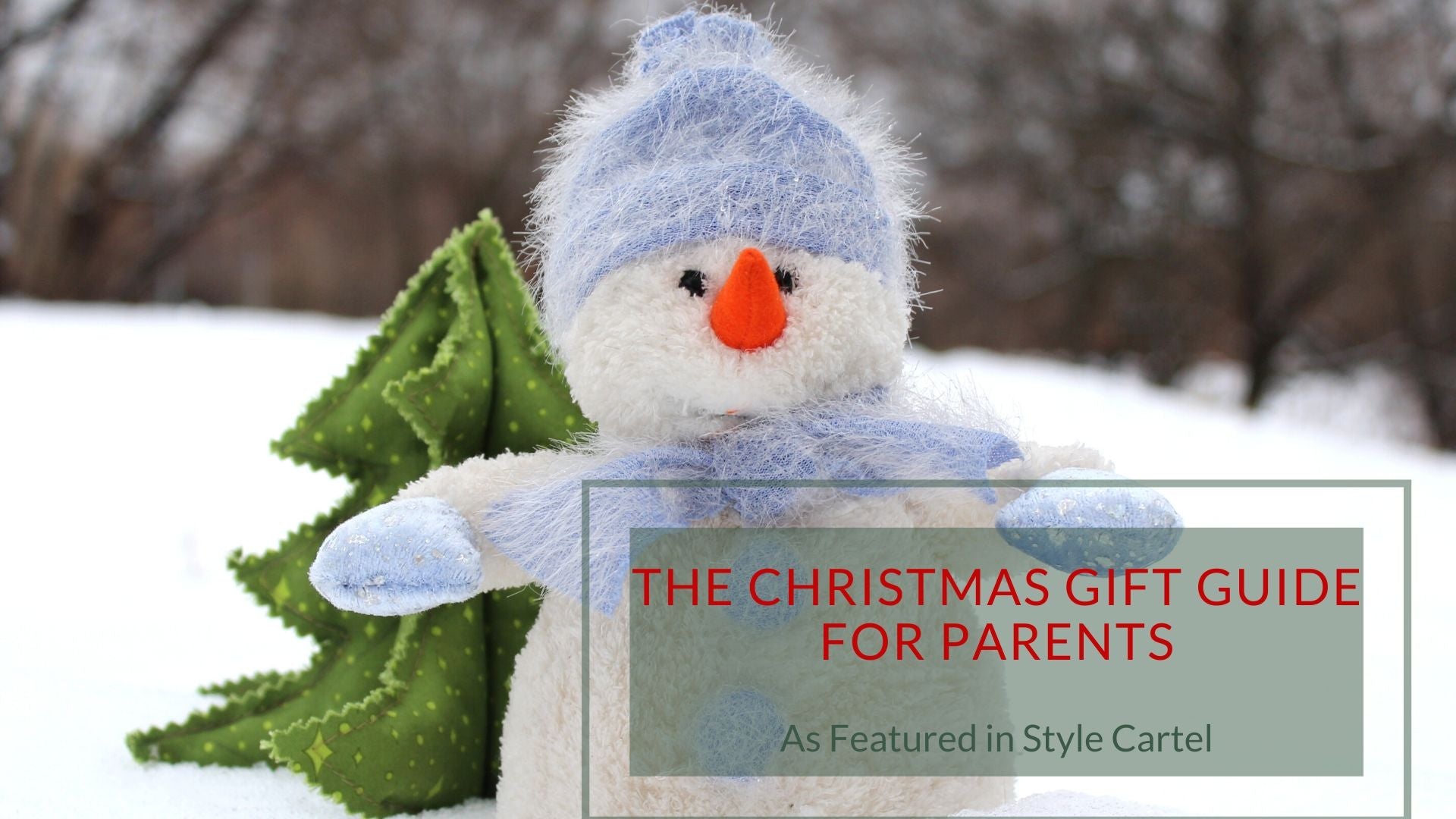 Christmas Gift Guide For Our Little Ones
The feature appeared in the extensive gift guide for parents. Looking for that perfect gift for their little ones this year?
You will be spoilt for choice. There is everything from soft toys to technology.
Our favourites from the beautifully curated list and perfect for our own little guy, has got to be the personalised breakfast set. Did we mention the hand-illustrated, bold and bright swimwear with matching mens and toddler sets? 
Head over here to see more from the perfect gift guide for little ones.
Thank you Style Cartel.