Recalibrate your 'New Year, New You' thinking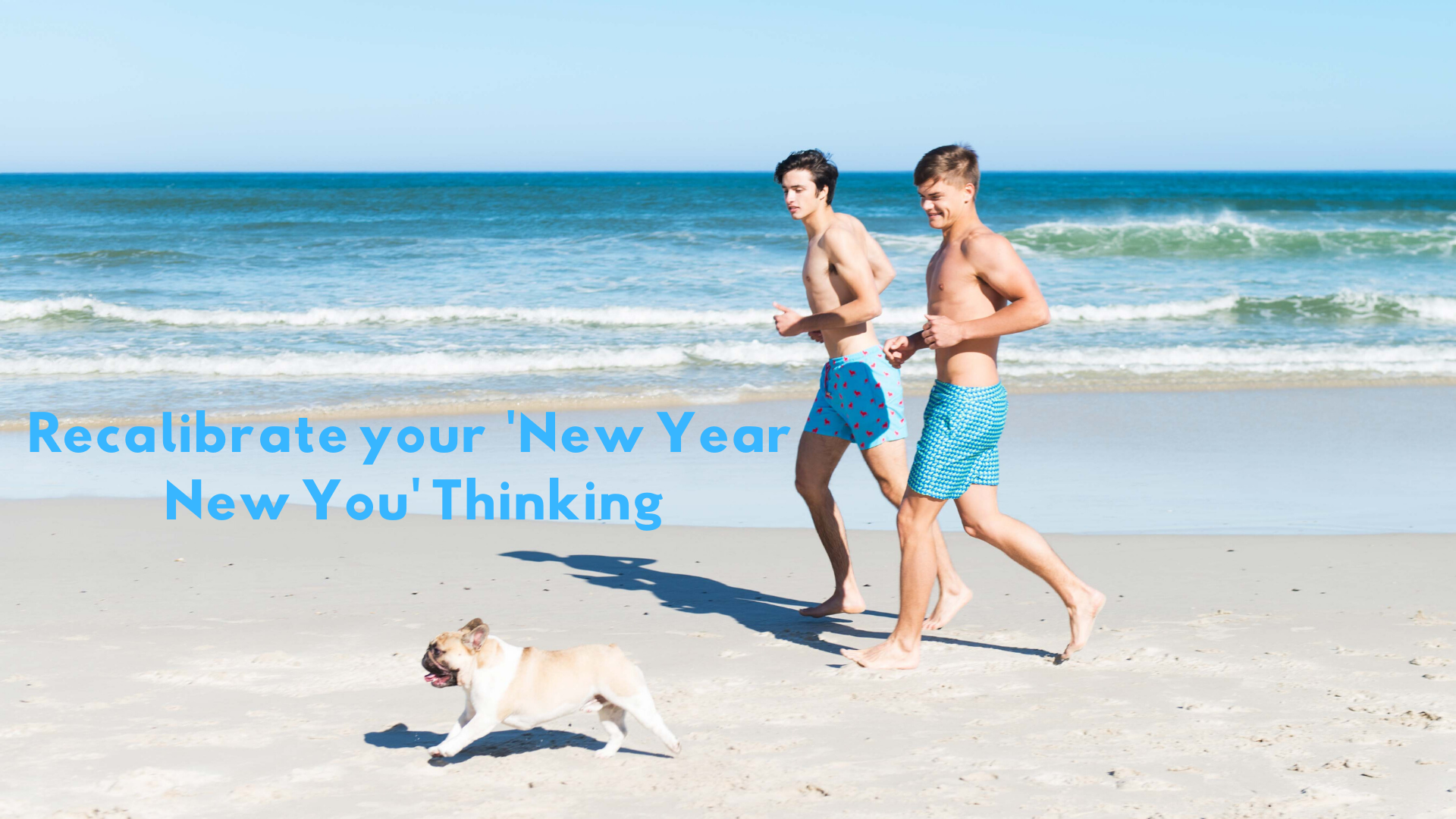 Ditch the resolutions for 2020, with these lifestyle changes and ways of thinking.
We're listing our top things to help you recalibrate your 'New Year, New Me' thinking. Unconventional, which is what keeps it exciting.
Here's to a better you!
1) Meditate every morning for 5 minutes. It's good for the mind and body. Yes, we know you're checking emails as soon as you open your eyes. Slot in these 5 minutes before you even open your inbox. Over on Headspace, there are great tips and even an app to navigate this new way to a better you.
2) While we're finding your zen :-) Ever tried yoga? Nah, not the flex your joints and Om kind in your living room. Wait for it... Broga - Bro Yoga. See we've got you. Go kick some Asana.
3) Get everywhere 5 minutes early. Time management goals right there. On the worst days, you'll feel like you're winning.
4) Call an old friend or family member once a week. Because you're a good human, that's why. Losing connections through texting and social media chats is on the rise. Don't be a statistic. You can do it.
5) Floss. Dentists are expensive. Simple.
6) Find the little things to be grateful for. Proven to make you feel happy, give you a sense of achievement and encourage more good in your life. Look at that blue sky. 
7) Say please and thank you. See point 4.
8) Read a book a month. Switch it up. A new cook book. A self help book. A biography. 
9) Support small businesses and brands. They do a little dance every time your sale goes through.
10) Travel. Explore your local sites and the world. Check out Galago Joe before you venture to the beach or pool ;-)
May you be winning in 2020.
Tag us on instagram @galagojoe when you've nailed something on the list ;-)